let's start the Florence Experience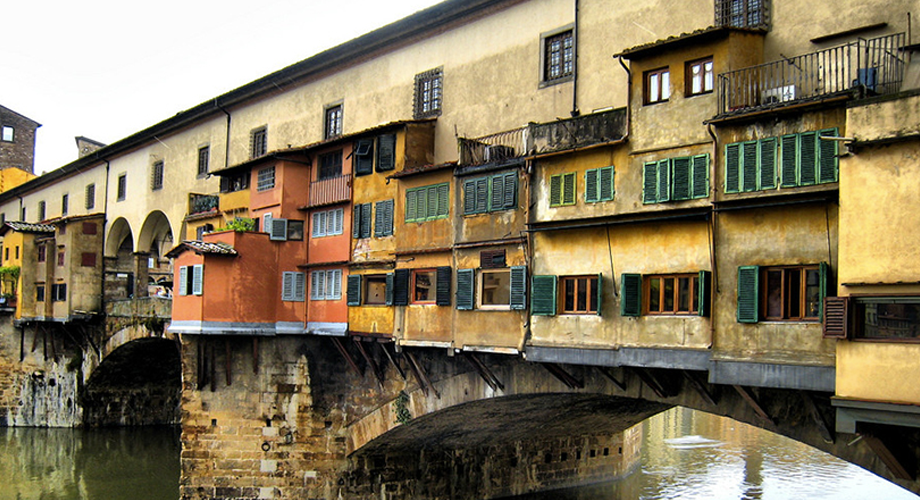 This walking tour is the most classic of the tours that one can experience when in Florence. It is perfect if this is your first time in the birthplace of the Renaissance. And even better if you have been before as it will reacquaint the foundations of Florence.
Joy of Florence offers experienced, entertaining, professional and friendly tour guides, with a serious archaeological and art historical background and a very enjoyable attitude.
You can visit the UFFIZI GALLERY, the CITY CENTER and the OLTRARNO SIDE Museum with a true art historian. And everything will be more real, easy and exciting.
Our tours are private or semi-private.