TOURS for KIDS AND FAMILIES!
KIDS TOUR I:
THE ENCHANTED GARDEN of BOBOLI
Gardens are full of secrets and adventures! The Medici family knew quite well how to enjoy nature and mix it with arts and fantasy…Let's use this suggestions to create our own game!
Kids and family will have great fun together!
KIDS TOUR II: THE PALAZZO VECCHIO
AND ITS SECRET TOWER
Let's visit the most important Medieval palace of the city with your kids: Palazzo Vecchio! We'll discover characters, symbols rooms and corners of the Palace until the top of the tower. Ready for the best view in Florence?
KIDS TOUR IV:
UFFIZI GALLERY ADVENTURE!!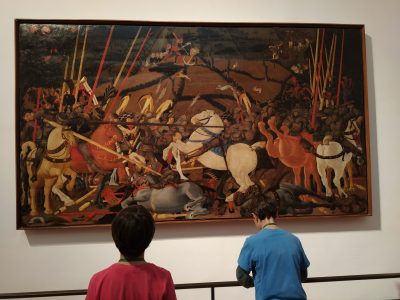 Have you ever thought that a museum could be a fun place? It is with us indeed!
We create this tour to focus specifically on them: your kids! We want to bring them the opportunity of enjoying an special and wonderful place in the world: the Uffizi museum!
KIDS TOUR III:
THE SECRET MESSAGES OF THE MEDICI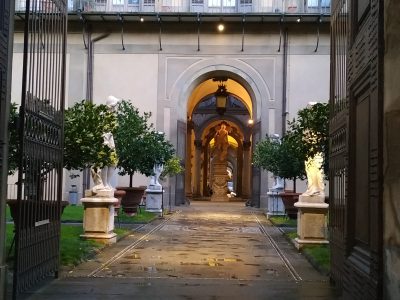 This tour is a wonderful opportunity to enjoy with the kids of one of the most significative and relevant places for the history of the Medici family.
The first palace where they showed to the world who they were and declare what they intend to become!