Visit and mix up Florence Museums in one day
Climbing the Dome + Michelangelo Pietà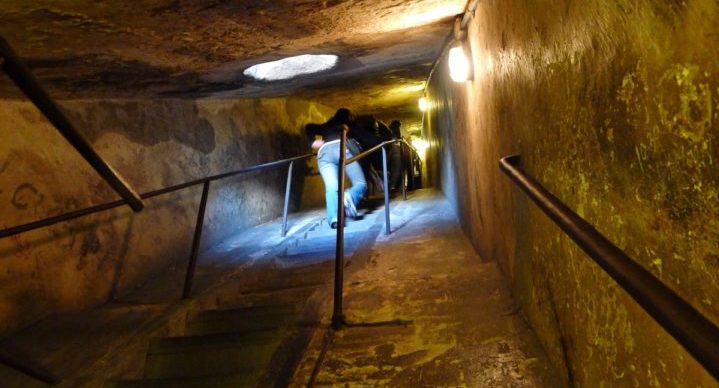 We'll climb up the symbol of the city: The Dome of Brunelleschi and from the top we'll get to the bottom exploing the crypt! Icing on top of the cake? Michelangelo's last Pietà..This is our favorite tour in Florence
Why with Joy of Florence is a real Joy?
– We are a super motivated small group of guides that LOVE this job, this city and our guests!
– We take care and spoil each of our clients, as they are, unique to us!
– We offer you the posibility to customize each tour and adapt it to your needs without costing big bucks!
– We love families and we know how difficult it can be to travel in family, so  families you are welcome with us because we are a family!
-We are also travelers, we walk a mile in your shoes!
– Last and most important: we believe that life is better lived when joy is shared!
Cheers!