let's start the Florence Experience
The most complete and accurate tour on Michelangelo in the city of Florence. Not only a quick view of the David but a true close-up of the life and the works of the beloved genius of the Renaissance.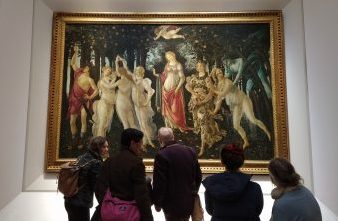 The ancient palace of the Offices of the Grand Duchy of Toscany houses the most important collection of the Italian Renaissance. It is one of the oldest museums of the world and perhaps the finest example of the Medici Family patronage.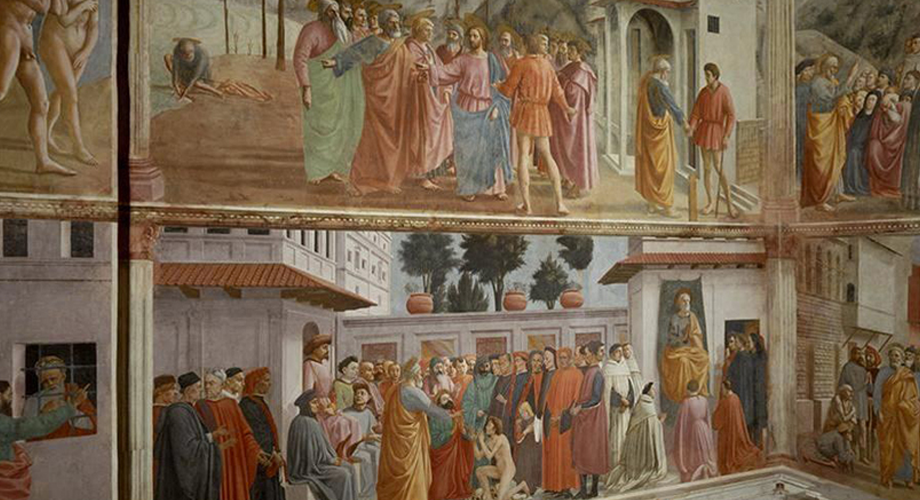 Beyond the obvious and a few steps further, just turn the corner, there is the Other Florence, the Oltrarno (the other side of the Arno) quarter to be discovered.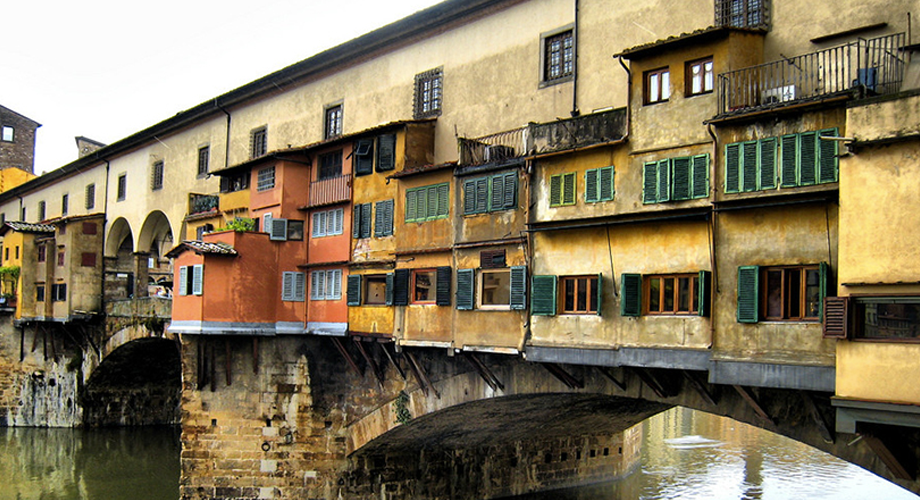 This walking tour is the most classic of the tours that one can experience when in Florence. It is perfect if this is your first time in the birthplace of the Renaissance. And even better if you have been before as it will reacquaint the foundations of Florence.