Walking Tours of Florence
EXPRESS WALKING TOUR I:
MEDIEVAL FLORENCE
No tickets, just walk! Let's talk about the "dark ages" enjoying the incredible scenario of the Duomo, the Dome, the Baptistery, Piazza di Dante and Piazza della Signoria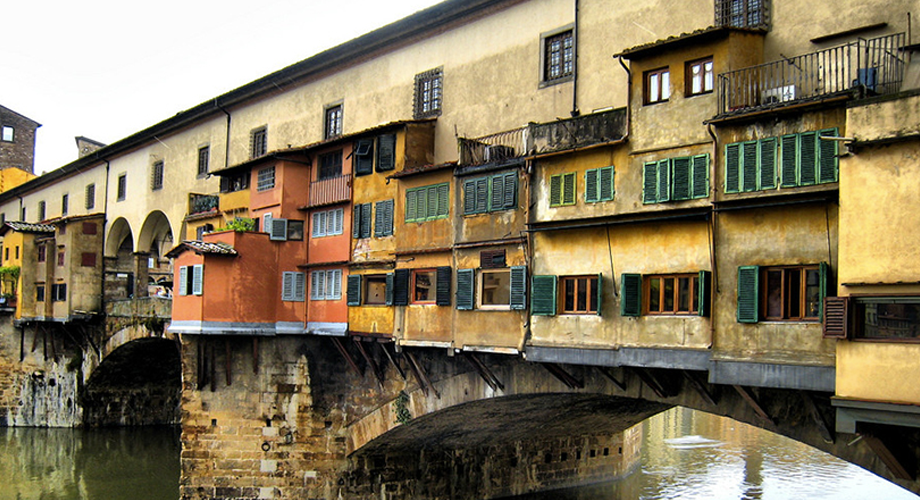 This walking tour is the most classic of the tours that one can experience when in Florence. It is perfect if this is your first time in the birthplace of the Renaissance. And even better if you have been before as it will reacquaint the foundations of Florence.
EXPRESS WALKING TOUR II:
RENAISSANCE FLORENCE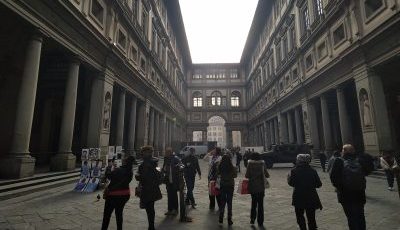 Let's stroll around and discover the beauty of Renaissance in Florence! No tickets needed! From Palazzo Medici Riccardi to Mercato Nuovo and… the "Porcellino"! The XVth century won't have any secret for you!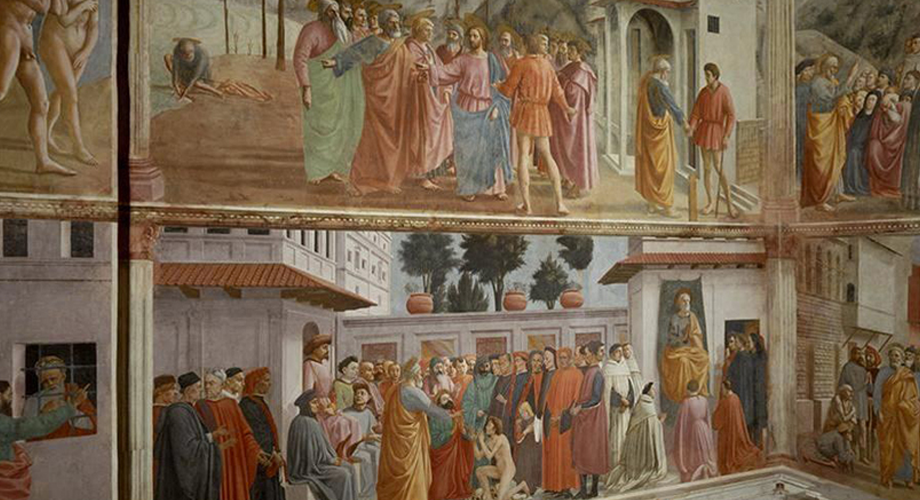 Beyond the obvious and a few steps further, just turn the corner, there is the Other Florence, the Oltrarno (the other side of the Arno) quarter to be discovered.